Repeat Ordering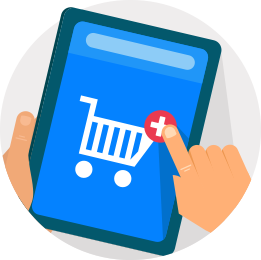 Step 1
Order your contact lenses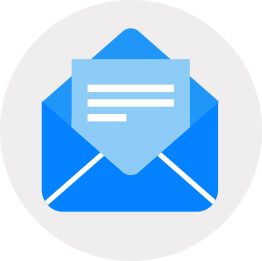 Step 2
Receive an email before you renewal date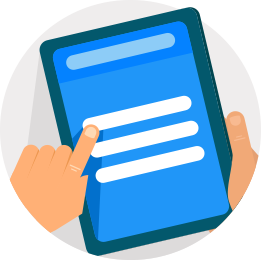 Step 3
Login and repeat your order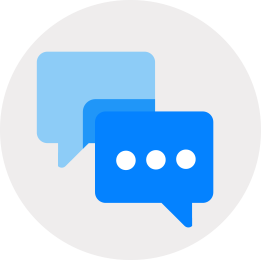 Step 4
Contact us with any queries or make a booking
Why do it?

At Aaron Optometrists we want to make online 'Repeat Ordering' quick, convenient and time efficient for you, the patient.
There are many benefits to patients repeat ordering their contact lens supply online, to name a few are:
• Quick & easy to access
• No telephone call necessary
• Saving precious time that can be spent elsewhere
• Convenience (do it at a time suited to you)
• Patients naturally develop a greater understanding of their contact lens product & prescription
• Prevents stock piling
• Improves patient satisfaction by providing a more convenient and seamless way to order repeat prescriptions.
• Often Prescriptions over the phone are not clear and can take considerable time and effort to clarify what is needed – online requests avoid potential confusion, transcription and prescription issue errors.