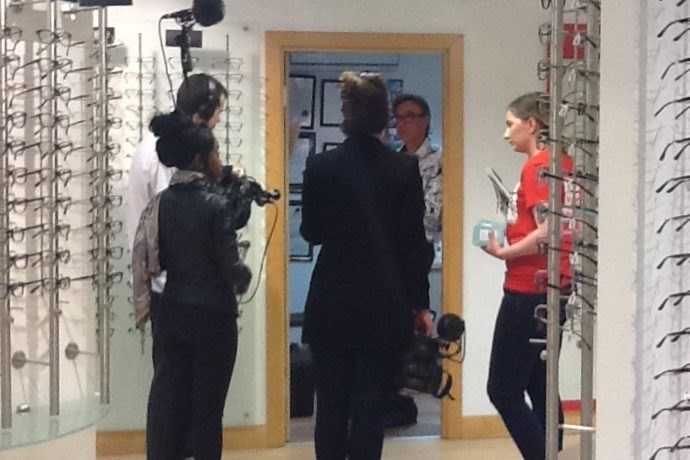 BBC Lifeline – The Brain Tumour Charity & Headsmart
21/07/2017
In support of The Brain Tumour Charity and Headsmart, the BBC were here a few weeks ago to film for an upcoming episode of Lifeline.
The charity is something which we have been proud to sponsor in previous fundraising activities and we will continue to do so.
Presented by Tom Daley, this episode will be on BBC1 Sunday 23rd July and available from the BBC iPlayer.