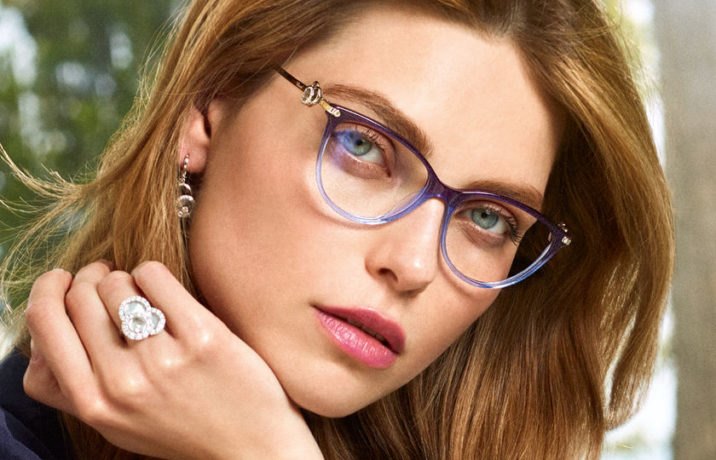 Introducing… Chopard
09/11/2017

Brand new to Aaron Optometrists is a beautifully handcrafted collection from Chopard.
With a history dating back to 1860 this celebrated company designs some of the finest jewellery in the world, carefully setting the most beautiful of diamonds and precious stones.
A truly aspirational brand, Chopard's eyewear collection is a true reflection of the house, embellished with opulent jewels, precious metals and the highest quality materials; each finished by hand by a team of dedicated eyewear specialists.