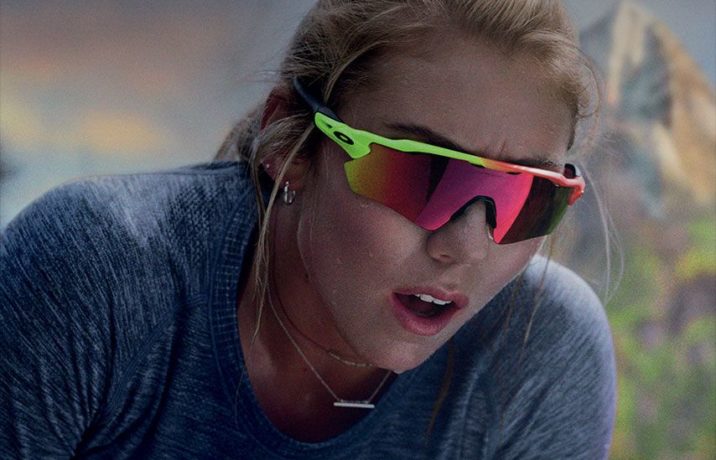 Limited Edition Oakley Harmony Fade
13/02/2018
To celebrate the beginning of the 2018 Winter Olympics,  Oakley have released their Limited Edition Harmony Fade collection consisting of four styles. Being just one of 70 practices in the UK to stock Harmony Fade, these are strictly first come first serve.
Saluting the journey of the commitment of athletes to reach the ultimate world stage of competition.
With colors inspired by Oakley's PRIZM technology of light filtering, they chose for the fire that burns inside, and for the sun that lights the path of athletes brave enough to pursue their dreams.
All pieces in this collection are united by their unique hand-painted colors and PRIZM lens technology.
Don't forget – all sunglasses are also VAT free, including Oakley.