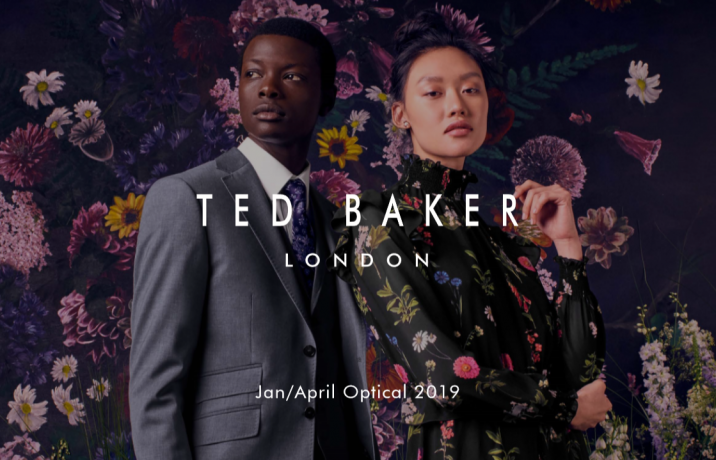 Discover The Details of Ted Baker
03/05/2019
What makes a Ted Baker frame instantly recognisable and different from the others?

Hidden in the temple trims of Ted Baker's frames are Swarovski cystals which provide a little secret only you may know about.
Catering for all eye sizes, Little T uses perfect proportions.
Taking inspiration from their iconic apparel designs, the bow is an instant link to the brand.
Layered lamination in the frames adds depth and colour to make your frame unique.