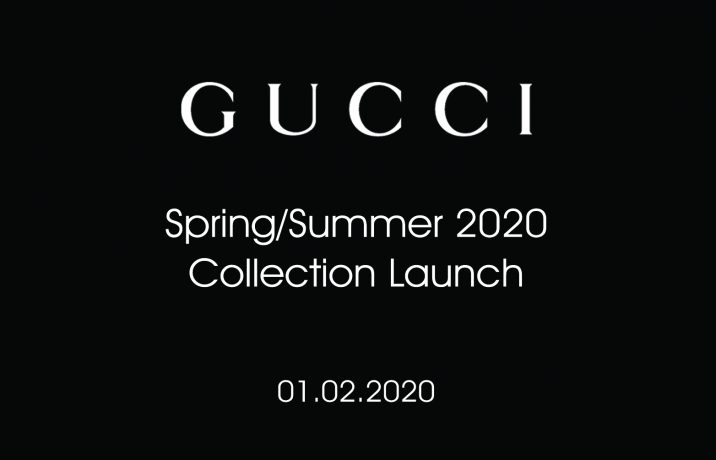 Gucci Open Day
17/01/2020
We are pleased to invite you to an exciting launch for the Gucci Spring/Summer 2020 collection with us!
Gucci Eyewear will be taking over our ground floor with over 250 frames from 9am – 4pm on Saturday February 1st. Every frame from the brand-new collection, as well as past models, will be available to try and purchase, sunglasses included.
There will be a style for everyone, from bright and bold to simple and sophisticated, so come along to find yours! The Gucci Area Sales Manager will also be in attendance and will be able to assist with all things Gucci.
There is also a chance to be entered into a competition to win any Gucci sunglass of your choice. Simply purchasing or even trying on a Gucci frame will automatically enter you into the draw.
'Founded in Florence in 1921, Gucci is one of the world's leading luxury fashion brands. At the beginning of 2015, Gucci embarked on the next chapter in its history, under the creative direction of Alessandro Michele, with the introduction of a new contemporary vision, which is re-establishing its reputation as one of the world's most influential luxury fashion brands. Eclectic, romantic, and above all contemporary, Gucci is currently inventing a wholly modern approach to fashion and thereby redefining luxury for the 21st century.'
Any purchases made on the day will receive a discount and refreshments will also be available.
*Frames can be secured for a small deposit on the day.
We look forward to seeing you then!