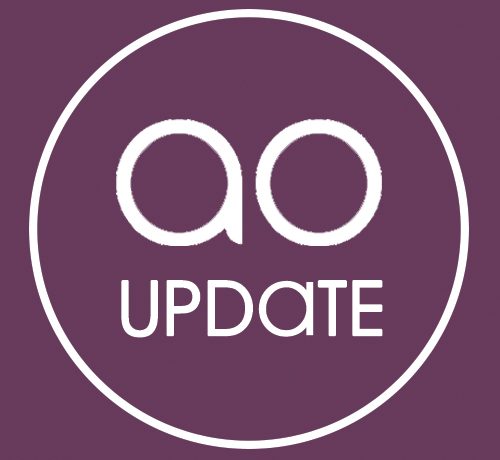 Covid-19 – Contact Lenses and Queries
21/03/2020
Important Information for Patients
Due to current circumstances we would like to keep all our patients up to date with the correct information regarding rules and procedures which have been put in place due to the COVID-19 Virus.
Contact Lens Patients
We are allowing more flexibility with appointments and certain contact lens supplies.
Even if you are self-isolating, we still want to be able to deliver the best possible care in this situation. Telephone consultations can be organised the same way as your normal check – please call to arrange a time best for an Optometrist to call you back for a review. Following the review, you may be invited to attend an appointment in person, once you feel happy to do so. As we are Medical Optometrists, we can resolve problems at a community level.
Contact lenses can also be delivered. If you already have lenses ready to collect from us, give us a call and we will deliver.
Please remember to take care of your lenses and adhere to the cleaning regime.
Other Enquiries
Please do not hesitate to contact us if you have any eye related issues or emergencies. We will provide phone consultations enabling us to take the best course of action for each individual.
If you have spectacles on order with us, we will also deliver these.
Keep checking this site for more updates on the issue as well as visiting our Facebook page www.facebook.com/aaronoptometrists.
For further information please contact 01670 813185 during our normal working hours.
Again, we thank everyone for their patience and support.