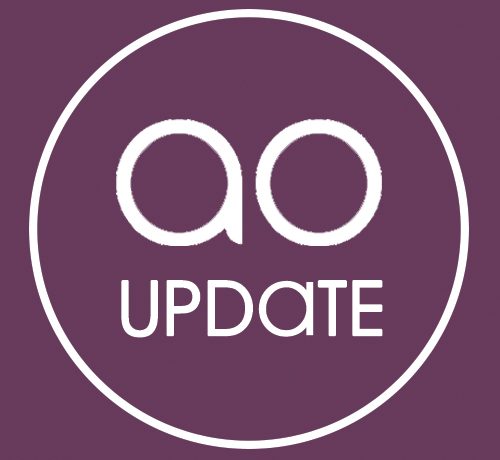 Covid-19 – Questions You May Have
25/03/2020
Are you open?
Yes. We are still open for emergency appointments and we are always available for phone consultations and enquiries. However, opening hours are limited during this time as we may be working remotely so please call in advance.
How do I contact you?
The same way as usual on 01670 813185 or via our website.
Contact Lenses
Can I order contact lenses and solutions?
Yes.
How would I be able to order the above?
Please visit the contact lens & solutions page on this website to order. We can dispatch direct from the manufacturer to you. If you are having any troubles accessing this, please leave us a message via the website or email admin@aaronoptometrists.com
How can I collect my contact lenses?
Many patients have their lenses posted to them automatically and there is NO disruption to this service.
For those who normally collect their consignment from the practice this can also continue as normal. We are trying to have as many consignments posted to patient's home addresses. However, on the occasion where this is not possible, we will notify you when the contacts arrive, at which point you can opt to collect or we can also post the lenses to you. If your lenses are due in April and May 2020, home delivery has already been organised for your convenience.
Infrequent wearers can also continue to self-trigger their lenses, either by contacting the practice or via our website.
What if my contact lenses are not due but I seem to be running low?
If you are worried about running low on contact lenses, please contact us and we will organise emergency supplies while your consigment is in transit.
I know I'm out of date with my aftercare, can I still order?
Yes, under these extreme circumstances we have been provided with flexibility, to consider your health interests.
Can I still recycle my contact lenses?
Of course. Just as you normally would – store your lenses and packaging and bring them once you feel able to do so and normal trading resumes.
Spectacles
My spectacles are broken, can these be fixed?
We will do our best as it depends on the type of damage. If you contact us, we will take the spectacles and advise the best course of action.
Can I still collect my spectacles?
Yes, although it is advised you call us in advance as the practice may have different operating hours. If you are worried about visiting us, we can have them posted or delivered to you. Unfortunately, we cannot adjust spectacles to fit at this stage. If you wish to return when the practice fully reopens, we will adjust them as necessary.
Can I order a new pair of spectacles?
Unfortunately, the labs which produce spectacles are currently closed. So even though you could choose a frame, it would be unlikely for them to be made before reopening.
What if my eye is sore?
This could be classed as an emergency and the Medical Optometrist needs to take a case history via telephone. If the symptoms appear to be a concern, we will examine and treat accordingly within the practice. Our goal is to avoid unnecessary hospital appointments and therefore free the NHS of vital work.
What classes an appointment as an emergency
Firstly, if in doubt please contact us and we will discuss over the phone and advise you accordingly. Secondly, a sudden loss of vision, sudden onset of new and numerous flashers and floaters in one eye, or blurry vision would be considered an emergency. Additionally, sudden distortion of straight lines or a very red of painful eye would also be classed as such.
Low grade ocular discomfort or itch would not be considered an emergency – especially in both eyes.
I usually see a different Optometrist, could I come to you if I have a problem?
Yes. As Medical Optometrists we are open to all acute eye emergencies. As these appointments are not funded by the NHS there would be a charge.
When will I be able to book a routine exam?
The government is monitoring this on a monthly basis, and we must abide by their recommendations. Information is changing on a day to day basis, but current opinion is it may be up to two months.
Please keep visiting our website and Facebook for updates on the present situation.