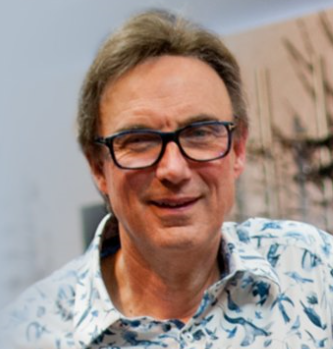 G'Day everyone! When Tactics begin.
25/03/2020
Well well well, Peter Frampton finally doing a bloggie thing. What will the world throw at you all next.
In the last couple of weeks I have been chuckling with patients about us all singing Vera Lynn songs. Of course I looked at some (young) very blank faces. Guess what: at 103 Vera Lynn has come out of hiding and is evoking the good old 'Dunkirk spirit'. Go Vera.
My point of view: Now the melt down stops and Tactics begin. I refuse to go away. In a response to NHS guidelines, as many already know, we cannot do routine eye examinations. However we are not closed. As a Medical Optometrist I must remain for emergencies: we want to deal with as much as possibe in the community. Since most of my colleagues have been put on furlough it is a core group only in the coming weeks. I will be available 6 days a week. The doors might be shut but there will be a contact number direct to my mobile. If you need advice we will have a telephone chat and arrange the most appropriate action. If we need you in the practice don't be concerned if I appear in cycling kit – I will be scrubbed up. Contact Lens Clarity patients please remember this (not the bit about cycling kit) – you are not alone. If you have a sore red painful eye ring me.
We are open to all emergencies, even from other, non-Medical, optometrists; we have liaised with some to ensure we all work together for your help. Unfortunately there is no NHS funding for these services so charges apply to those not on Clarity or Insight. For our Clarity and Insight members remember you are buying a clinical medical service and this will continue.
We will be running a locked door policy, one at a time entry; after we have had a phone chat.  Sorry about this but we all need to keep safe.
Writing this wasn't too hard actually. I guess I will keep chatting to you all. Keep tuning in, the screen will not go to black!
Peter