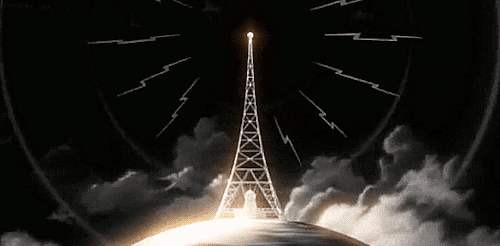 Ashington Calling
26/03/2020
Don't fret too much, I don't think I will be bombarding you every day – although most people appreciate I do pontificate (word of the week for Dapple – inside joke). Hell and tarnation my wife has just read this and insists this is totally true. 
This episode (not my wife's comments which are quite frankly hurtful but I may be digressing) has made me even more appreciative and proud of my colleagues. Monday we explained to everyone the furlough system. No one wanted to leave, and had the government not offered businesses this lifeline for survival they all said they would cope without pay! So thank you all. There were some tears shed – I even piped a manly tear myself (I had actually stubbed my toe – honest).
Today and tomorrow it is (alphabetical order – one must always be alphabetically correct): Andrea, Claire, Dawn, Jamie, Laura (and me: the excess to requirement one).
A potential hiccup during this societal 'break in transmission' (or perhaps buffering in modern parlance)  is local glazing labs are shutting. This means spectacles will be less likely to be fully replaced. Repairs we can do and some glazing but this will become more difficult so please everyone be gentle with your spectacles.
STOP PRESS

ITEC Labs in Luton are remaining open.  A huge thank you to Kevin and Wendy from Greens Opticians Morpeth for introducing us to ITEC and to Zerrin at ITEC for taking us on. No more worries (well about spectacle supply).
Contact Lens supplies are fine and you just need to contact us.
Upcoming Blogs:
1. Laura's appeal to look after me as I struggle to manage IT (I could nail one of her feet to the floor to make escape awkward)
2. My new Saturday work uniform
3. A newsletter on our practice visit by the the 7th Ashington (St Andrews) Brownie group. What an inspiring bunch.
See you all
Pietro