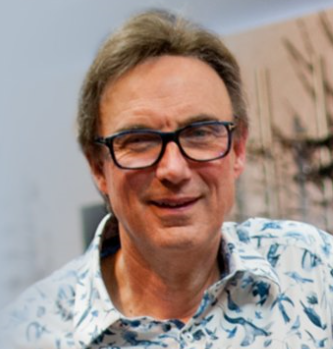 For anyone, from any business, on Furlough Leave
01/04/2020
We have heard some people suggesting they may get a part-time job, perhaps in a supermarket, while on 'Furlough Leave' from their normal work. Our understanding suggests this breaches the rules, as well as the spirit, of the Furlough scheme.
The furlough scheme is truly a lifeline to businesses:
to protect themselves from cash flow insolvency to ensure there are jobs to return to 
but also the employees by ensuring employers do not simply lay-off without pay.
Our advice to our furloughed colleagues is as follows:
To be eligible for the scheme, whilst on furlough, you must not work for any other organisation, or for Aaron Optometrist (insert your current employer name). This includes providing any services or generating revenue. If you do, you will have to repay all sums paid under the scheme back to the government.
My own view would also be: The government has really pulled out all the stops to ensure, when the crisis is over, businesses will be able to re-start immediately and everyone will have jobs to return to. So please don't abuse a system costing the government amounts we probably cannot imagine.
Volunteering for, perhaps, the NHS would, as I understand, be acceptable as you are obviously not profiting from the activity (this is only my opinion so to be safe ask for clarification before starting). Volunteering for your current employer would not be acceptable since if your expertise is required your employer should not have furloughed you in the first place.
I hope this helps and people don't fall into a trap and have to pay back money.
Peter