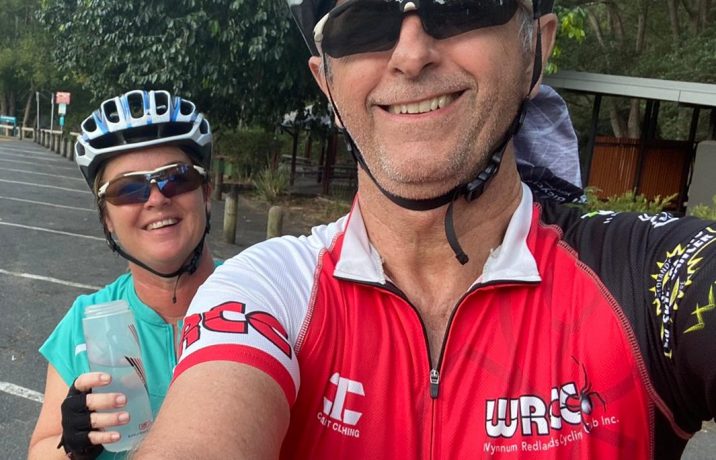 Keeping Fit and Motivated during Lockdown
02/05/2020
On the 1st of April I Whatsapp'd my chum Glen in Australia and discussed the challenge of cycling everyday in April – not easy when the world is normal.
Glen was up for it! The title photo is Glen and his wife Christine.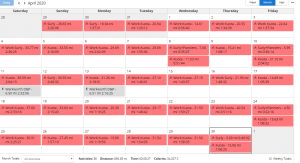 April rides achieved. Now we are going for May as well!
Kept me very busy. As you know the practice is physically manned Monday to Friday 9.00am till 2.00pm. Then I remain available for emergencies. Two of my Saturday rides were to work for emergencies.
I feel quite lucky really. Could be very easy to allow ennui to consume you. I found it very motivational to give myself the challenge.
Good luck with your own challenges.
Peter