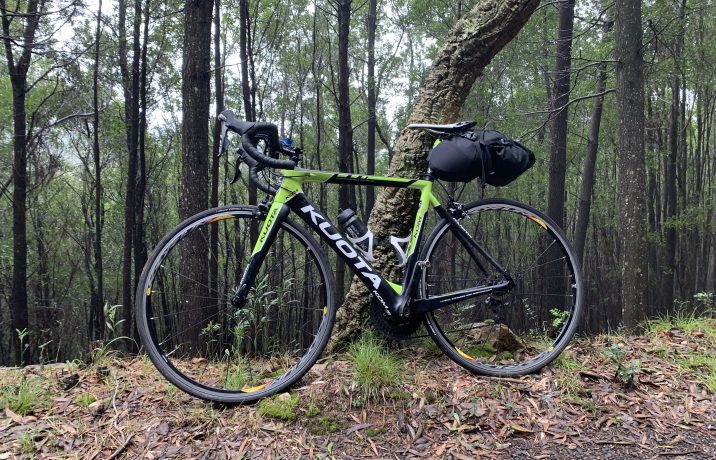 The cycling challenge continues through lockdown: but watch this space as we prepare to open!
03/06/2020
The challenge continues. We are also gearing for the end of lockdown. Loads being achieved and much more on that soon. But for the moment…
My chums from Australia, Glen and Gordon, cycled every day in May as did I. Well done all.
I have reached a couple of miles stones. I have never been able to cycle every day in a month; achieved for the first time in April. Secondly I have never had a 1000mile month. I have been close cycle touring in Europe but never cracked that magic 1000 ………until May 2020. Yes 1003 miles.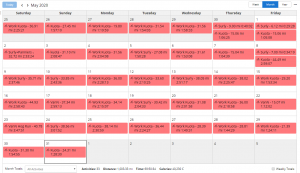 So for the challenge group: April and May complete. The 31st May was my 64th straight day cycling.
At the Zoom meeting post my final ride (they had, of course, both finished some time earlier in OZ) I was having a coffee in the Hedgehog safe garden (more of that later perhaps), Gordon was enjoying a beer and Glen a Bundy Rum and pepsi max (swines).
But I digress, the decision was to continue throughout Lockdown. Glen even suggested a goal of 100 days straight was not out of the question. Another chum Chris from Manchester is going to join us. We will all cycle alone but the challenge is a joint one. Let's see how we go for June.
For the record: my April total was 836.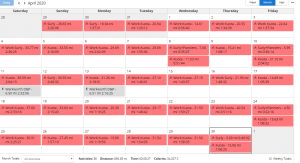 Peter