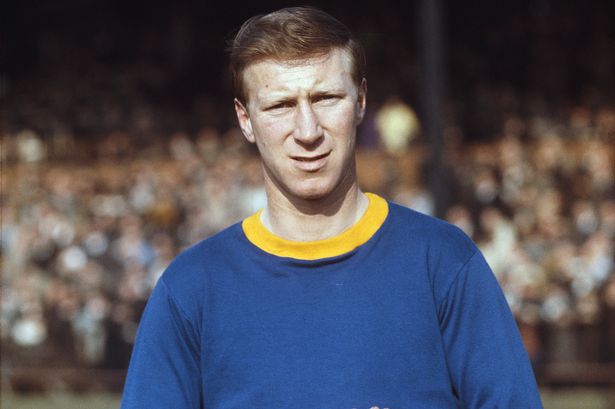 An Ashington Star
20/07/2020
While not a follower of football, I do love connections with the past. For the vibrant history of Ashington, Jackie Charlton is one of those connections.
As an Australian living in Northumberland, what is my connection? I actually examined Jackie's mother, Elizabeth 'Cissie' Charlton, way back in the early nineties.
Can anyone remember what Aarons looked like back then?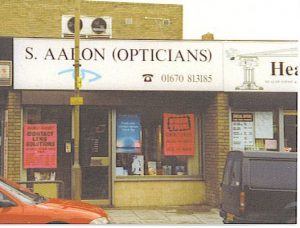 AARON (OPTICIANS) 1994
Anyway, I digress. Back to the story.
Jackie accompanied her, so, while I was pretty much the new boy back then I can confirm I have met an Ashington star.
I gather from chatting to my patients, Jackie never lost his roots. He remained living in Northumberland and he was a common sight in and around the North-East. My main recollection of the man was how tall he was. I think all Ashington should not just remember and celebrate a great footballer, but what Jackie represents as a symbol of the town's important history.
Peter