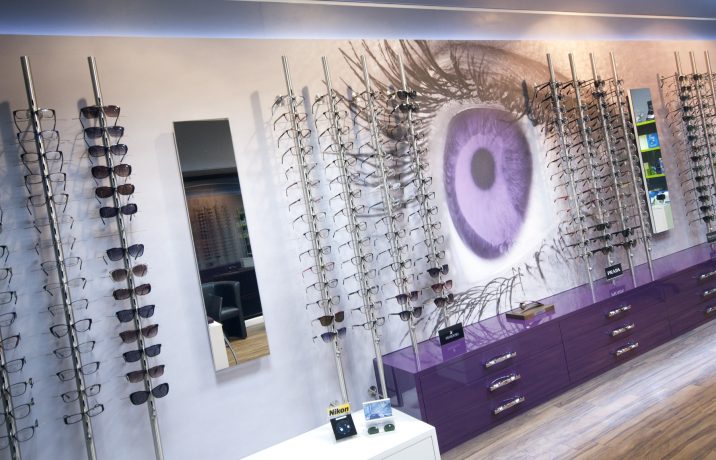 Take a Tour of Aarons
21/12/2020
Now it is a bit more difficult than normal to 'pop' to the shops, so we thought we would come to you.
Take a look inside the practice, across both floors, as well as examination rooms and see what we are all about. Sometimes looks can be deceiving and there have been 'Tardis' comments. The size of the practice allows us to cater for many different areas, including additional advanced testing, and floor space to provide the ability to hold potentially Northumberland's largest eyewear collection. However, we may look a little bit different now, with the obligatory floor arrows and shields which everyone has become accustomed to, as the images below were captured before Covid-19 hit.
In these times, having so much space is a benefit, meaning we can continue to provide the service you are used to safely.