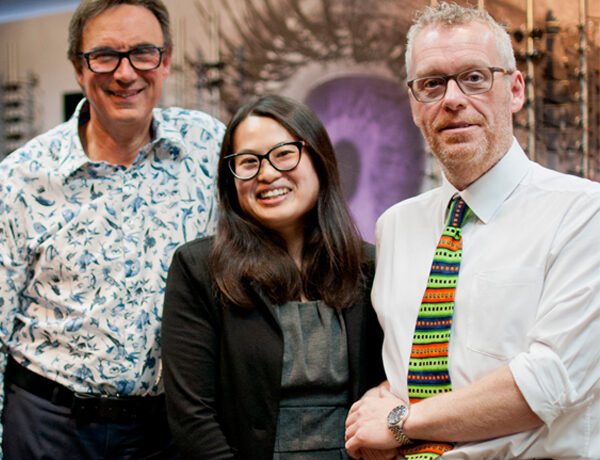 Happy New Year
01/01/2022
Please enjoy this joke on 2020. I do not know who authored it but it certainly reflects 2020 perfectly and I think it is hilarious. Happy New Year!
My farewell comment for 2020: 'Remember, a pandemic is no excuse for poor grammar!'
Talk to you all soon and have a relax on me.
Peter.