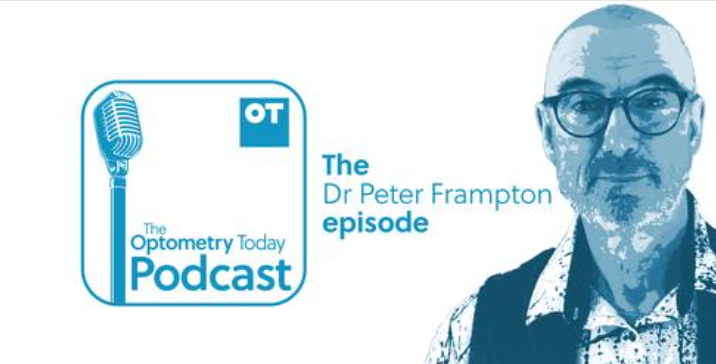 Optometry Today – The Peter Frampton Episode
26/06/2023
Peter talks to Optometry Today about his journey to becoming an Optometrist, taking over Aaron Optometrists and building the business to what it is now.
Over the last three decades, Aaron Optometrists has evolved and expanded. And Peter is not afraid to admit that once, when expanding too quickly, he nearly went out of business. However, an ethos of recognising and investing in colleagues, and expanding their skillset as well as his has always been at the fore.
Peter is proud that his newest member of clinical staff has been with the practice eight years. All four optometrists at the practice are IP-qualified and he has supported their advancement clinically throughout their careers at Aaron's. While one of the practice's IP optometrists has been with the business 27 years, starting as a trainee dispensing optician, another joined in 2011 as a pre-reg.
"We want continuity of care [for our patients]," Peter shared, adding: "Something that I have been building for all the way along is to have a system where patients know they are going to see someone who has been there for a long time."
Reflecting on what makes a positive working environment, Peter told OT: "The real strength is believing in your people…My colleagues are my colleagues, not one of them is a staff member or employee."

Listen to Peter's full interview here